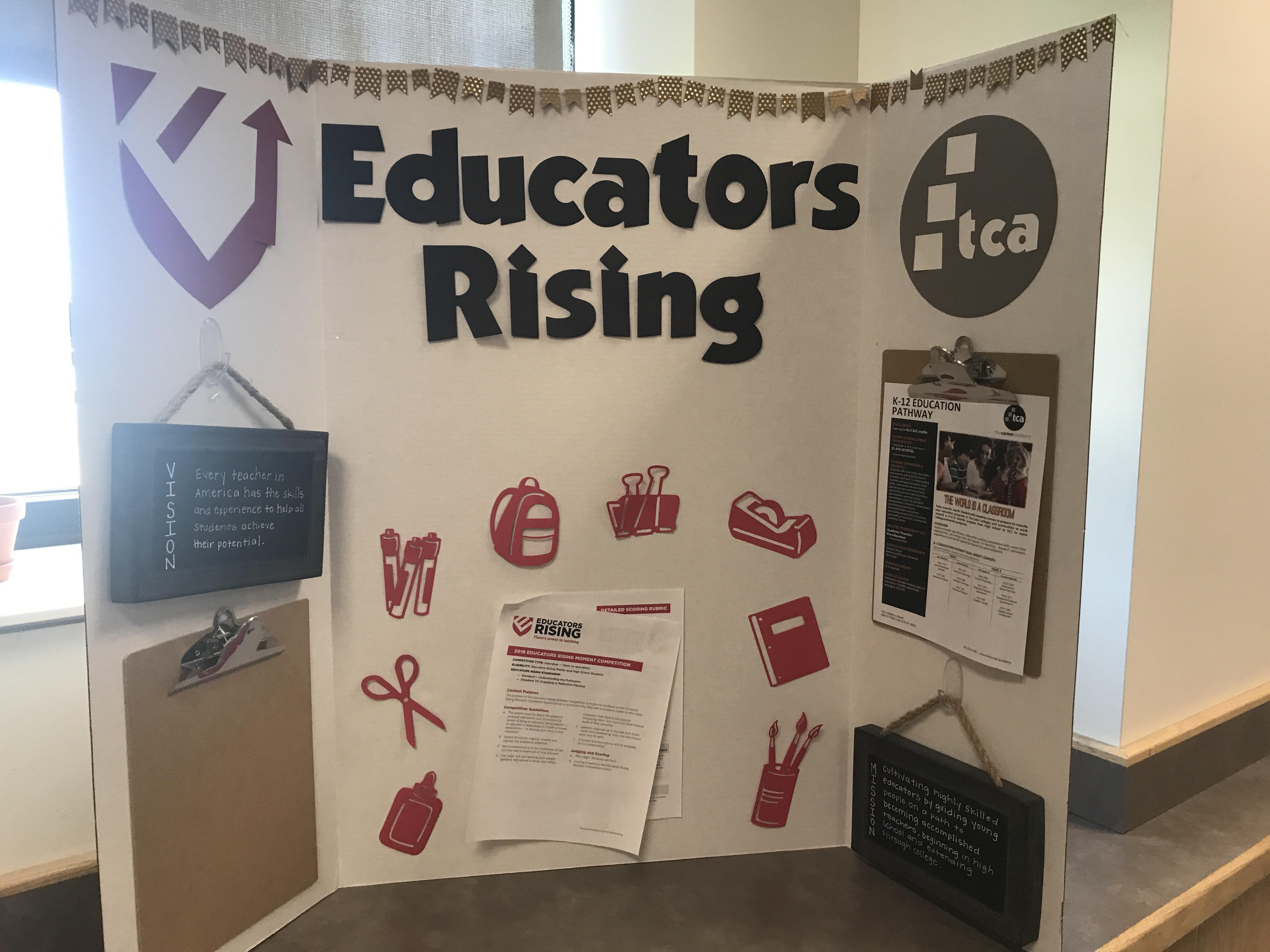 CTE programs are built for students to learn their coursework by applying their knowledge to real-world scenarios, prepping them for future education or careers. The Career Academy (TCA) in Lincoln, Nebraska is an exemplary model for this.
A collaborative effort between Southeast Community College and the Lincoln Public School District, high school juniors and seniors are invited to attend the academy for two hours each day during the regular school year, participating in high school and dual-credit courses through 16 different career pathways, while taking the rest of their classes at their "home" high school. Upon graduation, students are better-prepared to enter the workforce, work towards a certificate in their chosen field, or continue on to college – taking their career course credits with them.
Thanks to an anonymous gift from a generous donor, Southeast Community College purchased the VariQuest suite of tools for TCA and through various activities, they've been able to fill the walls of classrooms and support various career pathways; preparing students for whatever endeavor their future holds….