After hearing about the VariQuest Full Suite in 2012, Wise County Public Schools decided to purchase one full suite for their Teacher Resource Center. After a few months, they found that their teachers needed easier access to all of their tools and put a full suite with extra Design Centers in each of their six schools with Title I funding. They found the Cutout Maker, Awards Maker, Cold Laminator and Poster Maker extremely effective in enhancing visual and hands-on lessons to help students grasp concepts more easily.
When we launched the Perfecta™ 2400 Full Color Poster Design System in spring of 2013, Wise County schools decided that creating full-color posters would be a great addition to the many useful, creative posters they had been able to make with their Poster Makers. They decided to purchase one for each of the six schools in addition to one for their teacher resource center.
Since then, all six schools have created incredible posters, bulletin board displays, manipulatives and more. We have received numerous photos and accounts of how VariQuest Tools are helping improve the way their teachers teach and students learn.
In honor of back-to-school season and the great work of Wise County Public Schools, we want to share 5 back-to-school tips featuring photos of Wise County's outstanding use of Visual Learning Tools.
1. Welcome students, parents, staff and faculty back to your school with hallway posters and cutouts designed to increase back-to-school excitement and promote school spirit.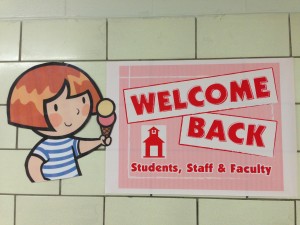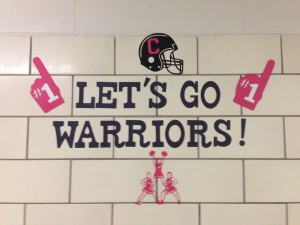 2. Label each door to help new students and parents identify areas rooms throughout the school.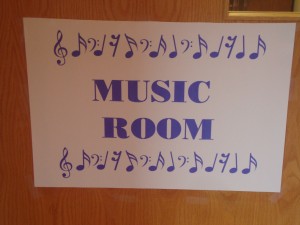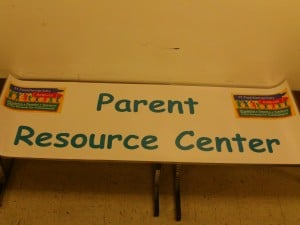 3. Welcome students into their new classes with decorative bulletin boards featuring cutouts with individual student names.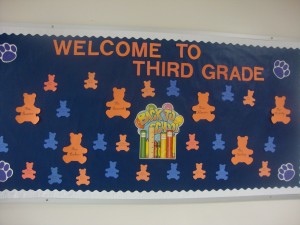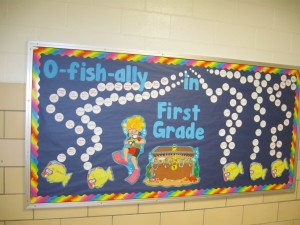 4. Inform students and parents of school rules with large posters that can be read and referenced from a distance.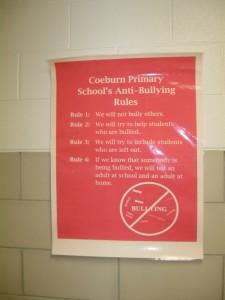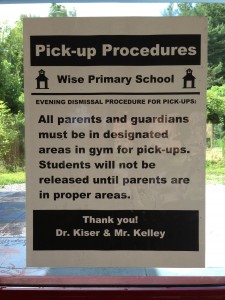 5. Create large-scale interactive posters for discussing classroom policies and leading engaging discussions.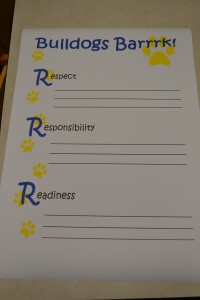 Tell us how your school is using the VariQuest tools and your school may be featured as the next VariQuest Super School of the Month!