Earth Day is April 22nd, 2014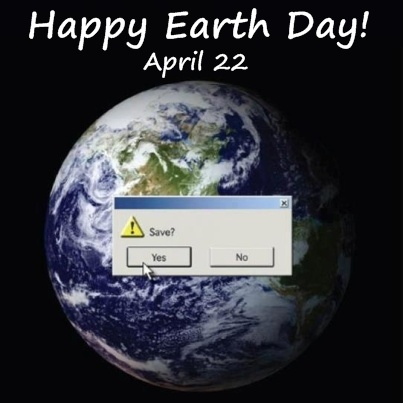 Earth Day provides an opportunity to teach children and young adults about sustainable living, "green" choices they can make, and the importance of taking care of the planet.
We've compiled some of our favorite door decorations, bulletin boards, and free printables and lesson plans to celebrate the earth and encourage critical thinking.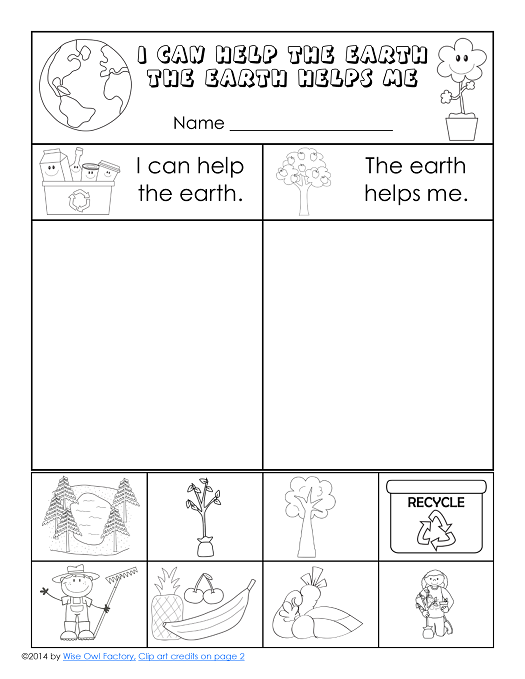 Curriculum Resources & Printables
NEA – Earth Day Curriculum Resources, Grades K-5
NEA – Earth Day Curriculum Resources, Grades 6-8
Earth Day Network: "Know Green" Lessons
"The Earth is in My Hands" Activity
Earth Day Bulletin Boards & Classroom Displays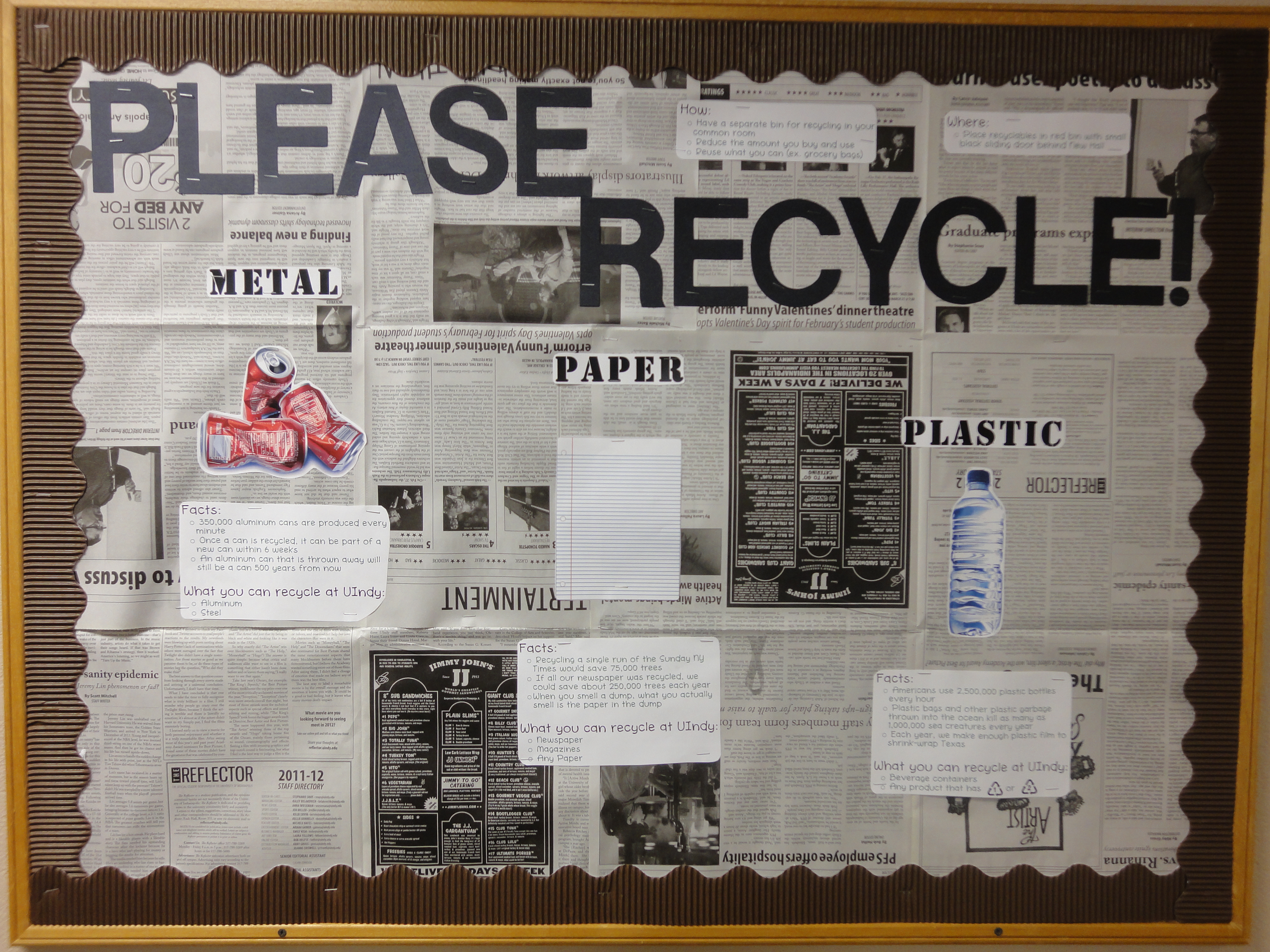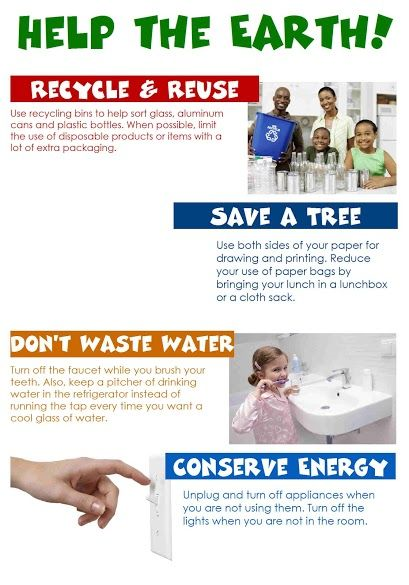 Put up posters around your school and especially near trash receptacles that encourage students and staff to recycle. The "Help The Earth!" poster is one of VariQuest's Perfecta templates.
Recycle & Reuse
Save a Tree
Don't Waste Water
Conserve Energy
We think this bulletin board, made using the VariQuest Cutout Maker, is a great addition to any classroom in the spring months. It can easily reflect an Earth Day theme or simply the season!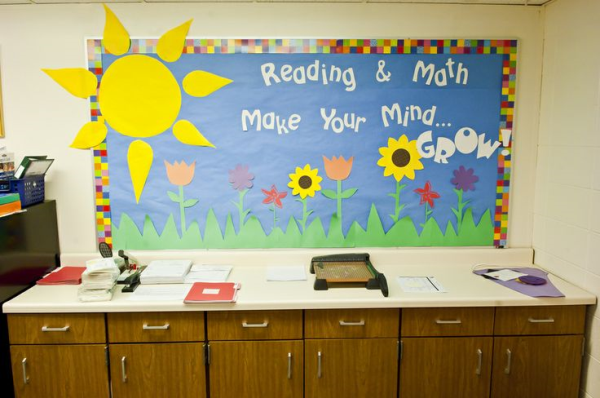 Earth Day Doors
"I can change the world with my own two hands," a display from MPM School Supplies
Unique The Lorax door idea & tutorial from Miss Lovie Creations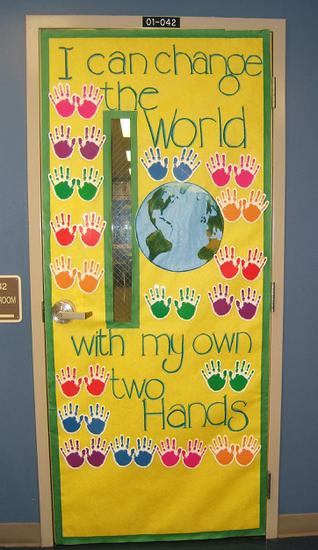 For more curriculum and visual learning ideas,
follow us on Pinterest!