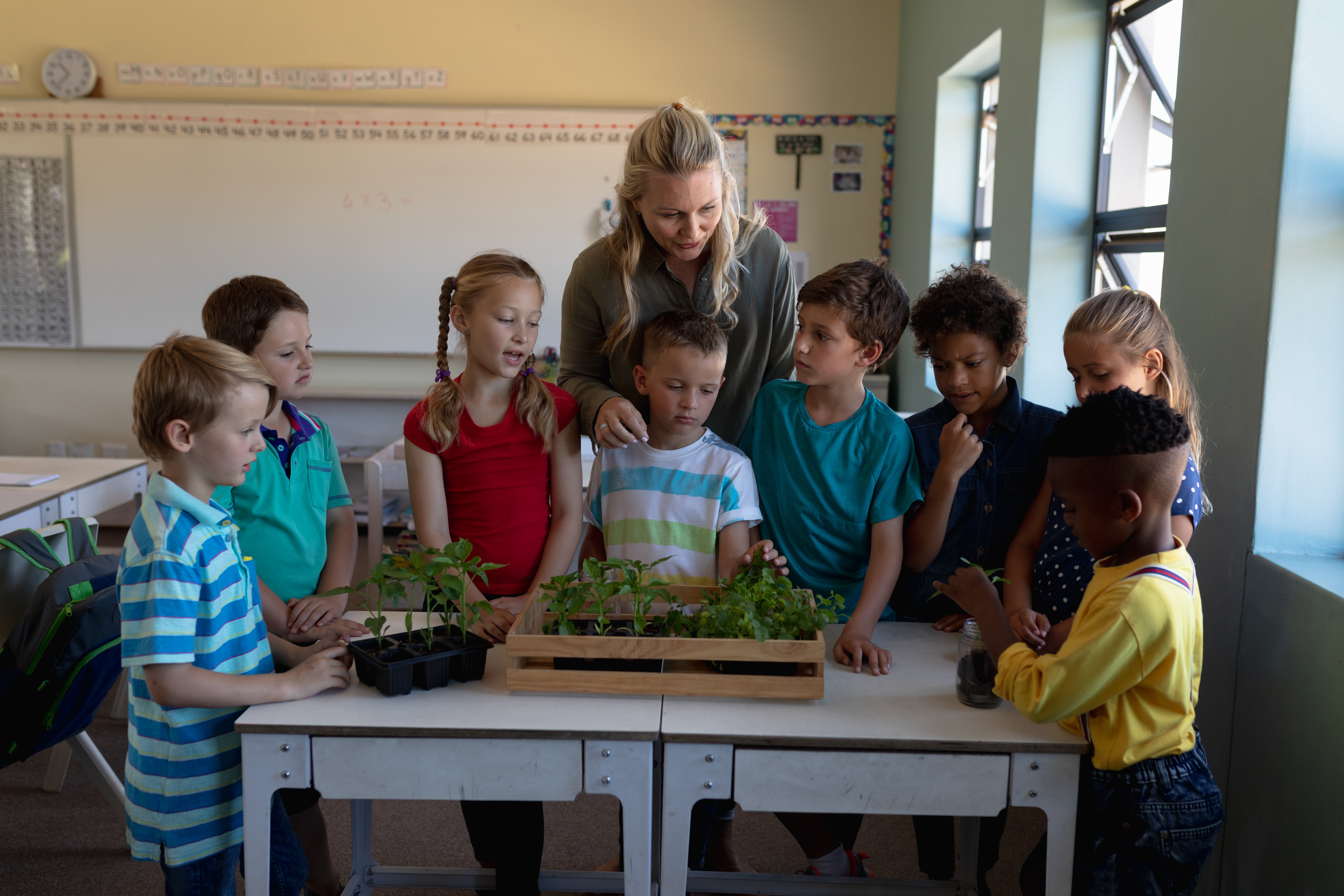 HAPPY BIRTHDAY WORLD!
While we know every day is Earth Day, on April 22nd, we honor and celebrate this place we call home by demonstrating support to protect, respect and care for our planet. Founded in 1970, and celebrated by more than a billion people, Earth Day is a day to teach us about environmental issues and show partnership in making our world a happier, healthier place to live—giving Mother Earth the best birthday gift ever!
This year's theme is, Invest in our planet, an all-encompassing movement to not only protect our planet, but also protect and preserve our health, our families and our livelihoods. To serve this mission we are all called upon, and as educators, that includes helping our students discover ways in which they can take personal action to help. After all, the future of our planet rests in their precious little hands.