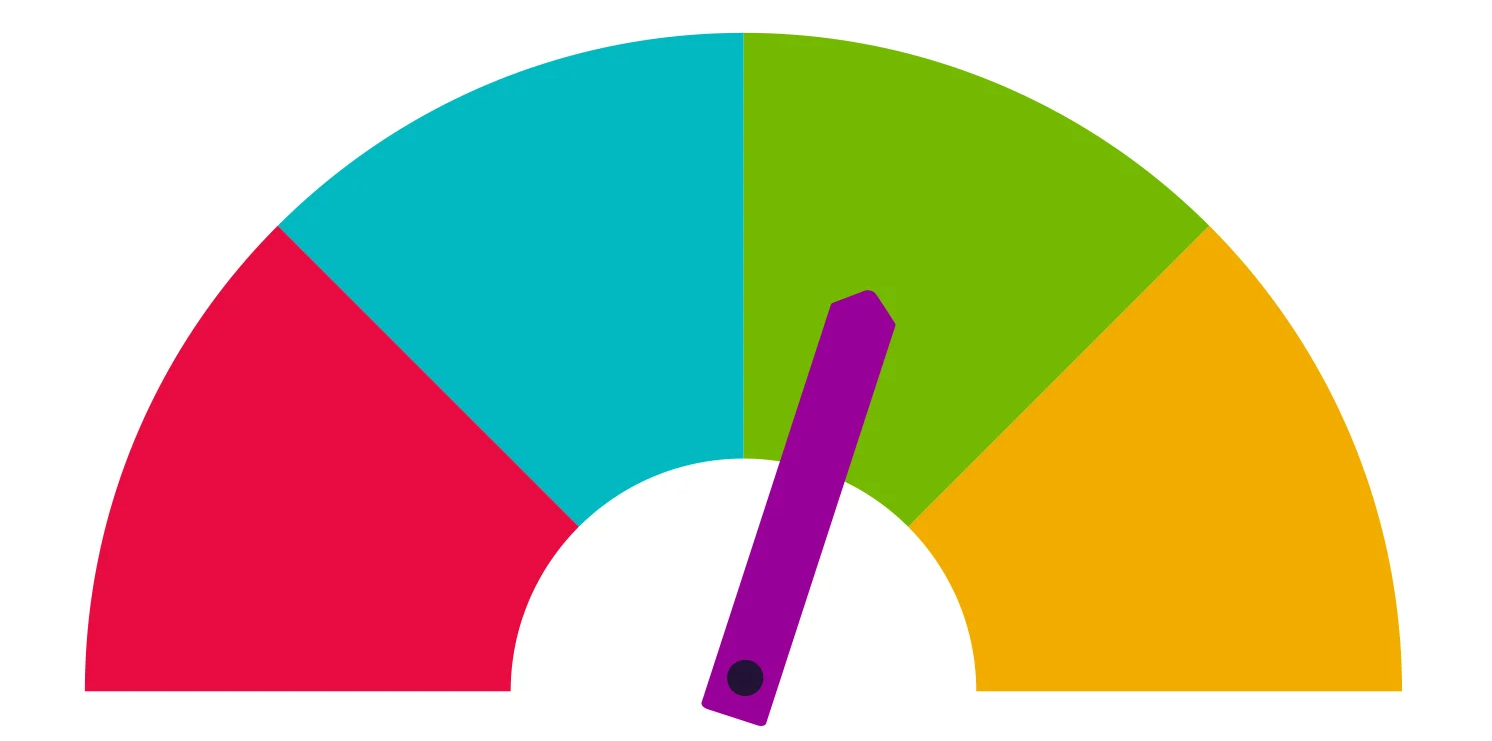 We can't control our feelings, but we can control how we act on them.
For students learning this concept as they grow socially and emotionally, this means not only recognizing feelings, but understanding what causes them, and how the same scenarios may impact others differently.
Because social-emotional learning for elementary students is such an important part of their learning and development, we've again partnered with Cathy Henry, educator and founder of The Curriculum Corner and Free Word Work, to create this Emotion Meter Lesson Plan Activity Booklet to help students identify and express their feelings in a healthy way to nurture growth not only emotionally but academically as well. By creating a supportive environment for group discussion and sharing, you'll create that sense of community every teacher hopes for in the classroom.