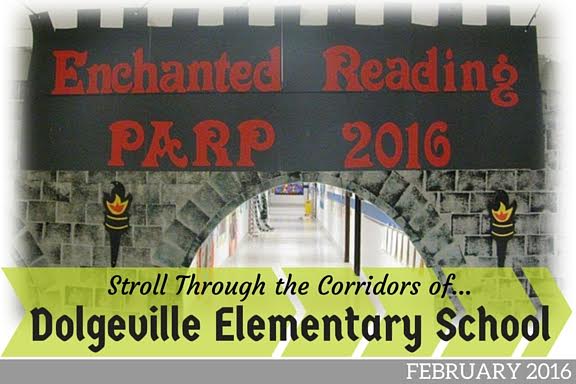 As students enter the corridors of Dolgeville Elementary School (and their classrooms) it's easy for them to become enthralled with the colorful displays that adorn nearly every wall of their building thanks to their creative staff and the VariQuest Cutout Maker.
When Dreams Come True
In spring of 2014, Susan Butler's (Principal at Dolgeville) dream came true when their Parent Teacher Organization purchased the Cutout Maker for their teachers during Teacher Appreciation Week. This gesture of gratitude is typical of their PTO, but usually the gift is around $500-$600. In 2014 however, after Susan saw the Cutout Maker at a trade show, she was able to talk them into a larger purchase turning her dream into a reality.