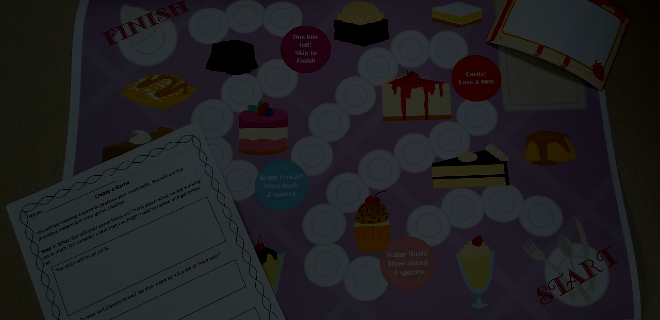 2020 is almost behind us, and the holidays are looking different this year. But one thing that will not change is the spirit of giving - and we'd like to give back to you.
In a year of in-person, distance, and hybrid learning, you've adapted your teaching in a thousand different ways. Thanks to technology, our world has gone on - but children still require hands-on activities to grow their minds, and our VariQuest team, many of whom are former educators, truly believes in the VariQuest Suite whether learning is occurring virtually or in the classroom.
So we turn to you - our nation's best educators, to find out more about how you are, or would, use the VariQuest Suite of Tools and Content - when students are learning from home - and in exchange we're giving away lamination tools to protect your materials and make them "sanitize-able"!