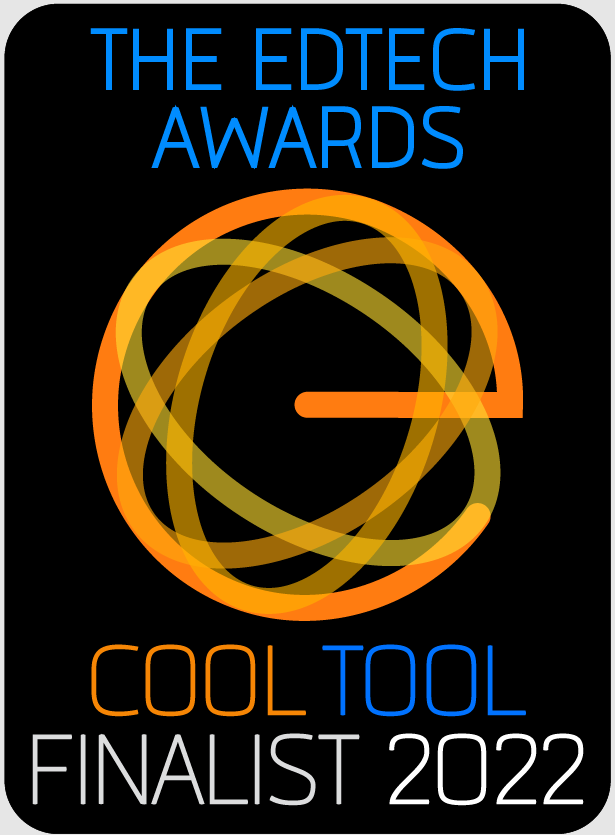 Put on annually by EdTech Digest, the 2022 EdTech Cool Tool Award Finalists and Winners have been announced, and we're pleased to share that VariQuest® was selected as a finalist in three of its categories!
In its 12th year of existence, the US-based program is the world's largest program for recognizing education technology, featuring the biggest names in edtech – and those who soon will be.
The 2022 EdTech Awards honored companies and individuals in 3 areas: the Cool Tool Awards, the Leadership Awards, and the Trendsetter Awards, featuring industry products, leaders, and innovators respectively. Entered in the Cool Tool Awards, VariQuest was honored among this year's finalists ranging in everything from data dashboards to artificial intelligence to interactive coding tools.