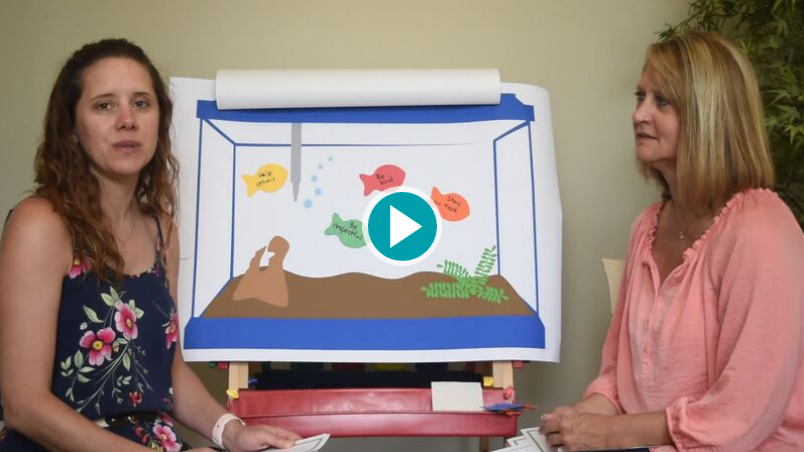 It's that time already - we're heading back to school!
As with any transition, both you and your students can benefit from some organized activities to get comfortable with the new atmosphere and schedule of the day. That summer break was great, but now it's time to buckle down for learning! We've enlisted some expert help from the classroom to give you some ideas on how to make this transition as smooth as possible for all involved.
With 21st Century Skills in mind, Jill and Cathy from The Curriculum Corner share 4 " tips" with us around the 4 Cs - critical thinking, creativity, collaboration, and communication - for easing back into daily classroom life with the help of the VariQuest Motiva™, Cutout Maker, and Perfecta® utilizing Engage Every Learner™ Content!