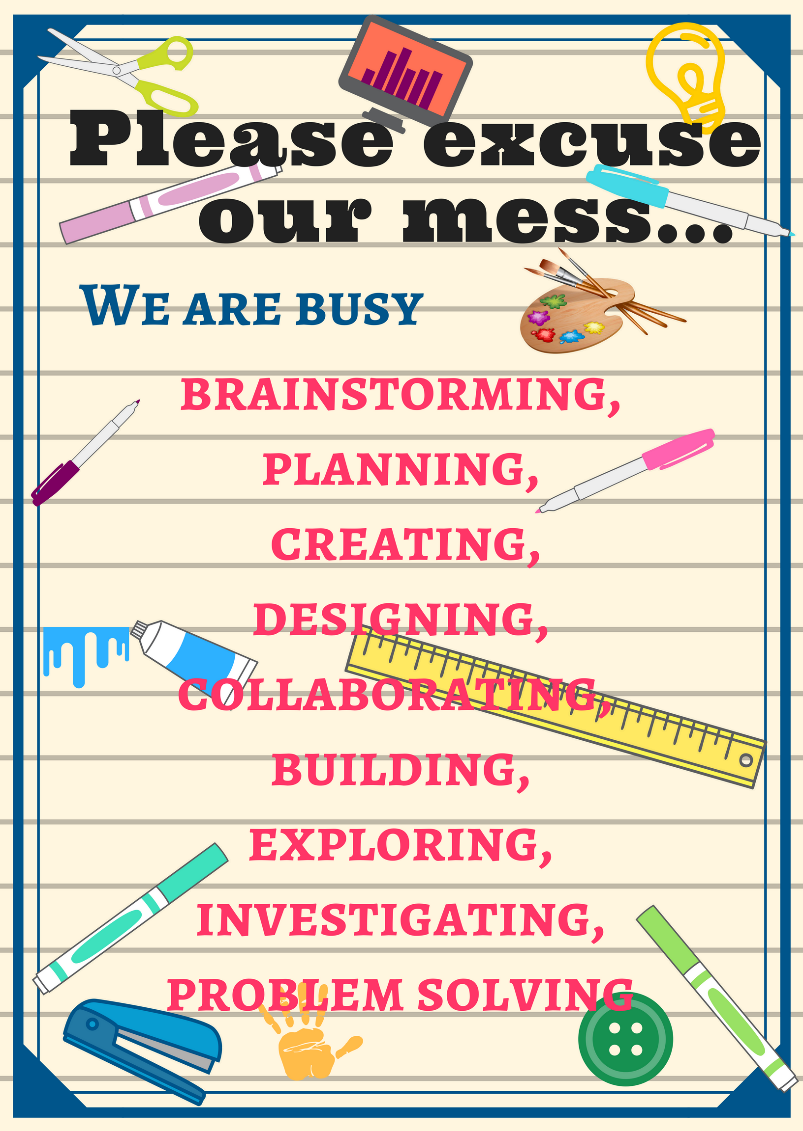 Engaging students in a meaningful learning experience is the ideal goal of an educator. Providing every learner with a hands-on, eyes-on, ears-on, and minds-on activity amplifies the learning process and ensures student achievement.
STEM, or Science, Engineering, Technology, and Math - is the most talked-about education methodology today - an opportunity for students to envelop themselves in learning that not only teaches them core subject competencies, but also connects those teachings to real-world, meaningful applications.
You may have heard the word "makerspace" mentioned in conversations around how to offer an engaging, hands-on learning experience. But what exactly is, a makerspace?